Biz-Logo.com

Buy Logos

Letter Logos - C
3D Letter C Logo 2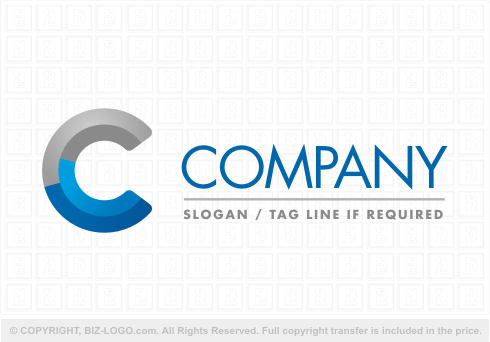 $145
Price in USD. No hidden fees.
Buy This Logo View Similar Logos
Exclusive Ownership & Copyright Transfer
Each logo sold only once. Details
Professional Customization Included
Let us make it perfect for you. Details
Receive All Web and Print Formats
Vector AI/CDR/EPS, PDF, PSD, JPG, PNG. etc. Details
Solid Guarantee
30 day, 100% money-back guarantee. No fine print. Details
| | |
| --- | --- |
| Logo ID | 7163 |
| Status | Not sold yet |
| Added | 2016-05-05 |
| Collection | pre-designed-22 |
A simple, yet elegant letter C design portrayed in 3D view. It creates the illusion of a bent pipe, filling up with water rising in an upwards motion. This logo could be ideal for anyone in the plumbing industry.
Keywords
letter C logos 3D modelling engraved embossed silver blue C ...

Buy this logo now
Logos with Similar Themes

More logos like these ones
Related logo collection: Cool Three Dimensional (3D) Logos
Can't find the perfect logo? Try a logo search or spoil yourself with a brand new, custom logo (from only $149!)