Biz-Logo.com

Buy Logos

Nature - Plant Logos & Outdoors Logos
Flower Power Logo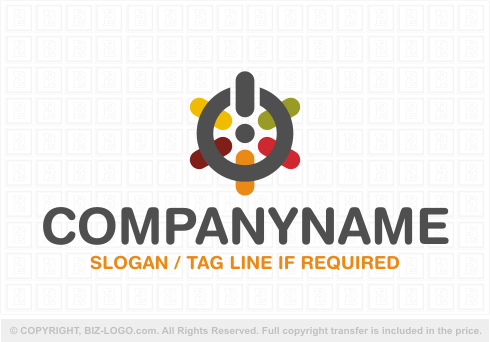 $145
Price in USD. No hidden fees.
Buy This Logo View Similar Logos
Exclusive Ownership & Copyright Transfer
Each logo sold only once. Details
Professional Customization Included
Let us make it perfect for you. Details
Receive All Web and Print Formats
Vector AI/CDR/EPS, PDF, PSD, JPG, PNG. etc. Details
Solid Guarantee
30 day, 100% money-back guarantee. No fine print. Details
| | |
| --- | --- |
| Logo ID | 7084 |
| Status | Not sold yet |
| Added | 2016-03-21 |
| Collection | pre-designed-22 |
A straightforward message is conveyed in this remarkable logo design. Flower Power was a phrase used by the hippie movement in the 1960s. They were completely against war and believed that love could change the world. The design consists of a colorful flower with a power button blending in with it. Could be suitable for an IT company.
Keywords
flower power logos modern power switches on off buttons computers ...

Buy this logo now

Find similar logos
Related logo collection: Top 30 Flower Logos
Can't find the perfect logo? Try a logo search or spoil yourself with a brand new, custom logo (from only $149!)