Modern Health Logo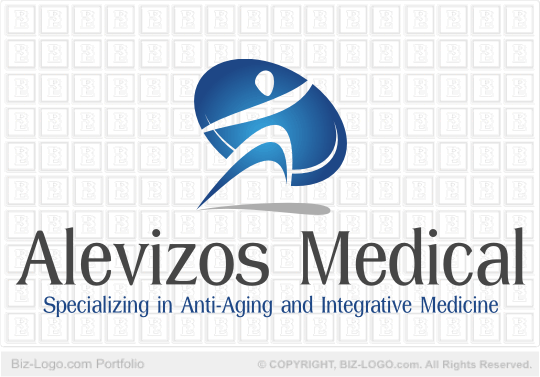 This logo is not for sale.
Similar logos are available in the pre-designed-medical category:
More Medical Logos
Modern Health Logo
Image file: modern-health-logo.gif
Dr. John Alevizos is our client from Irvine in California, who is an expert in the field of Anti-Aging and Integrative Medicine.

He combines ultra-modern conventional medical treatments with natural non-surgical therapies that allow the body to rejuvenate and heal itself naturally. His specialties include innovative non-surgical orthopaedic healing techniques utilizing Platelet Rich Plasma Therapy for chronic pain, sports injuries and aesthetics improvements.

John discovered a suitable logo for his practice after searching our Medical Category at Biz-Logo.com. He purchased our Modern Health Logo at $145 (USD). This design portrays a vivacious figurine with a zest for life, blissfully jumping and swaying its arms up in the air in a circular motion. The message conveyed in this piece of art speaks of absolute wellness and pure joy. The color blue is calming and is therapeutic to the mind and body, therefore we used the following:
Dark blue - Pantone 647 C
Light Blue - Pantone 298 C

The name of the font is Dressel Light.

After the logo was finalized, John also ordered four stationary items.

More Case Studies
More from pre-designed-medical
Pre-Designed Logos
Custom Logos