Crystal Logo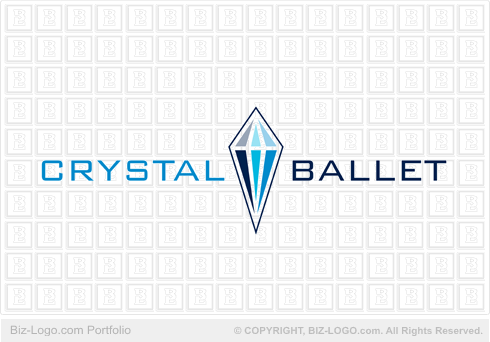 This logo is not for sale.
Similar logos are available in the pre-designed-cat03 category:
More Freeform Logos
Crystal Logo
Image file: crystal-logo.gif
Our client from London, United Kingdom unexpectedly fell in love with ballet, after he had seen his first show. He soon became a balletomane, travelling around the world to see the latest productions, and becoming something of a proficient ballet dancer himself.

During 2013, he co-founded his online ballet web portal and approached Biz-Logo in search of a unique logo. His mind was set on the image of a crystal, as he associates the qualities of a ballet dancer with these of a precious or semi-precious stone, namely DEPTH and BRILLIANCE!

This sparkling 3D geometric design was born, consisting of multiple facets reflecting different colors, making it come to live.

Our client was immensely proud with the end result and enthusiastically looking forward continuing a company that will make the highest quality ballet available to a global audience.

More Case Studies
More from pre-designed-cat03
Pre-Designed Logos
Custom Logos