3D Arrow Minerals logo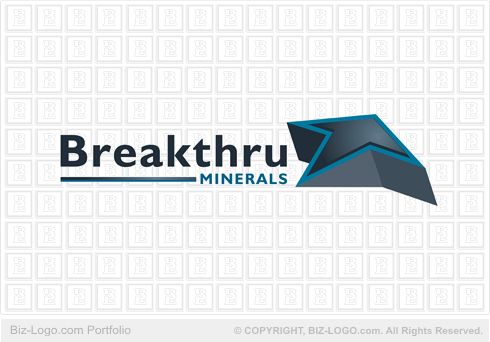 This logo is not for sale.
Similar logos are available in the pre-designed-cat03 category:
More Freeform Logos
3D Arrow Minerals logo
Image file: 3d-arrow-minerals-logo.gif
The logo on this page is a pre-designed logo found on the Web site of Biz-Logo.com by our Canadian client during 2012.

The logo depicts a 3D arrow, pointing in a North-Eastern direction. Arrows are normally used as a symbol of movement or direction.

The name of the company is designed to the left side of the logo. The name of the font used for the company name is Humanst521 BT (Bold) (ENU).

The following colors were used: 100% PANTONE 7469 C, 7547 C, 7468 C, 7545 C, 7546 C.

The logo is without a shadow base.
More Case Studies
More from pre-designed-cat03
Pre-Designed Logos
Custom Logos