Front Door Logo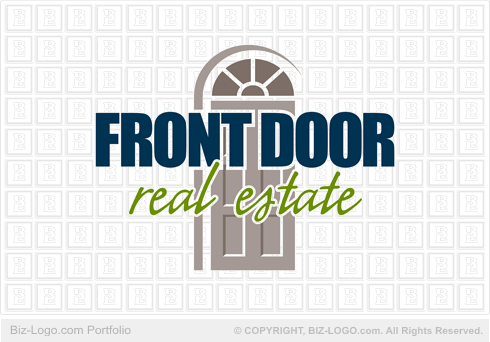 This logo is not for sale.
Similar logos are available in the pre-designed-real-estate category:
More Real Estate Logos
Front Door Logo
Image file: front-door-logo.gif
This design was done for a client in Canada. They decided on the Biz-Logo.com Gold package which includes business cards for $399. This package also allows you to get 30 unique concept designs to choose from and unlimited alterations.

This design is an abstract house door which is designed in the background of the company name. The door has a window panel above it which forms part of the actual door design. The door is grey and white. The customer only wanted a door as this is the most important part of any house.

The company name is in bold uppercase blue letters and the slogan is done in green lowercase letters. The font used is AvantGarde Bk BT and CAC Leslie.

This logo is not for sale and has no drop shadows.
More Case Studies
More from pre-designed-real-estate
Pre-Designed Logos
Custom Logos