Mountain Wave Logo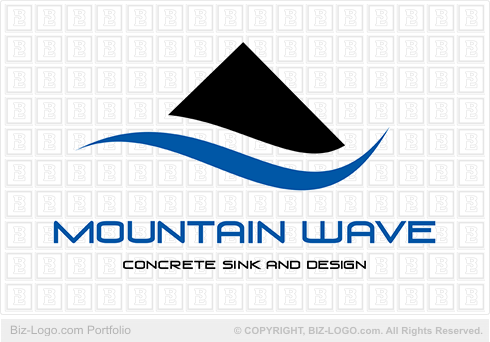 This logo is not for sale.
Similar logos are available in the pre-designed-cat05 category:
More Swoosh Logos
Mountain Wave Logo
Image file: mountain-wave-logo.gif
The business of our client from Park City, UT,
United States of America called for a logo design. The uniqueness of their business lead to the creation of a custom graphic design. Biz-Logo.com was the chosen graphics design company to assign the project to. The logo displayed on this page is the product of our client's chose.

The Mountain Wave Logo is compiled by three components. They are the wave swoosh, the mountain and the placement of the company name and strap line. The wave or swoosh rests at the foot of the mountain. The swoosh or wave is designed in in convex format in the beginning and ends in a concave format. The mountain is designed with a single peak. The bottom line of the mountain follows the swing of the swoosh below. An open space is designed between the mountain and the wave.

The name of the company is designed below the swoosh or wave. The strap line is designed beneath the name of the company.

The name of the color of the wave as well as of the name of the company is Fill: 100% PANTONE 288 C. The color of the mountain and the strap line is Fill: Black, Outline: None.

The Mountain Wave Logo is without border lines and a drop shadow.
More Case Studies
More from pre-designed-cat05
Pre-Designed Logos
Custom Logos