infinity-symbol-logo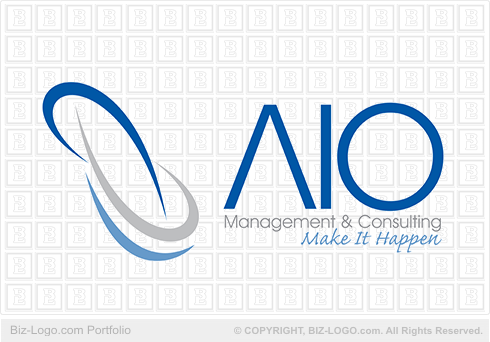 This logo is not for sale.
Similar logos are available in the pre-designed-cat05 category:
More Swoosh Logos
infinity-symbol-logo
Image file: infinity-symbol-logo.gif
Our client from Sicklerville, NJ, United States saw his logo design reflecting the aim and standards of his business. His logo had to look sharp, sleek and professional.

The creativity flowed between our client and one of our in-house graphic designers. The result came as no surprise to the graphic designers of Biz-Logo.com.

The image seen on this page embraced the vision of our client. Three delicate swooshes from the paint brush of our designer brought the design to a closure.

The names of the colors in which the logo were designed are Fill: 100% PANTONE 2945 C,(dark blue) Fill: 30% Black, (black) and Fill: 60% PANTONE 2945 C, (light blue).

The designed company name displays the same colors as the logo. The dark blue in which the name of the company is colored is Fill: 100% PANTONE 2945 C. The gray color in which the slogan is colored is Fill: 50% Black. The second half of the slogan is colored in light blue. The name of this color is Fill: 60% PANTONE 2945 C.

The font used to design the text of the name and first part of the slogan of the company in, is called AvantGarde Bk BT. The name of the font used to design the last part of the slogan in is called Caflisch Script Pro Regular.

The logo has no barrier lines or shadow base.
More Case Studies
More from pre-designed-cat05
Pre-Designed Logos
Custom Logos