India Hospital Logo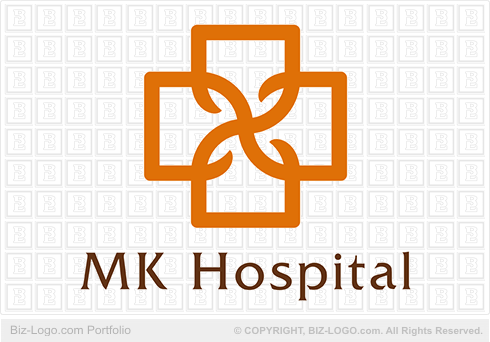 This logo is not for sale.
Similar logos are available in the pre-designed-medical category:
More Medical Logos
India Hospital Logo
Image file: india-hospital-logo.gif
Our client from Bhiwani, Haryana, India researched and bought the logo on display. The logo is the property of our client.

The design depicts a medical cross. The medical cross is an icon of the medical profession. The logo design is composed of two graphic objects. These objects resembles the number 2. These objects interlinks with each other, forming a cross.

The name of the company is designed below the India Hospital Logo. The font used to design the text in is called Arial (Normal)(ENU).

The name of the color of the logo is Fill: 100% PANTONE 158 C.

There are no border lines designed around the logo.
More Case Studies
More from pre-designed-medical
Pre-Designed Logos
Custom Logos