General Trading Logo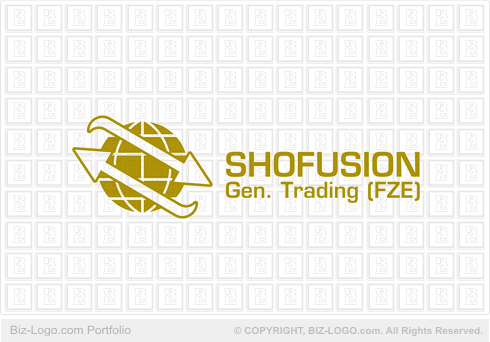 This logo is not for sale.
Similar logos are available in the pre-designed-cat02 category:
More Globe Logos
General Trading Logo
Image file: general-trading-logo.gif
A logo design became necessary for the business of our client from Dubai.

The pre-designed logo design on this page was found in the Globe Circle Category of Biz-Logo.com.

The General Trading Logo is the design of two arrows swinging in opposite directions around a globe. The arrows are designed paralleled to each other. The two arrows are slanted from left top to right bottom of the globe. The arrows are colored white with yellow green border lines. The same color was applied to the sections made by the vertical and horizontal lines of the globe.

The name of the company is designed to the right side of the logo.

The logo is void of shadow base and border lines.
More Case Studies
More from pre-designed-cat02
Pre-Designed Logos
Custom Logos