Security Academy Logo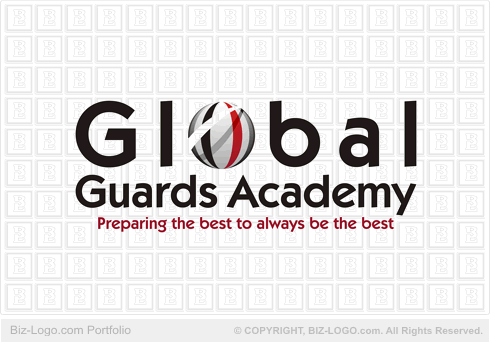 This logo is not for sale.
Similar logos are available in the pre-designed-cat02 category:
More Globe Logos
Security Academy Logo
Image file: security-academy-logo.gif
Our clients are from Houston, Texas. The logo on this page is a pre-designed logo designed by Biz-Logo.com.

The logo is a design of a globe. The Security Academy Logo is incorporated into the first letter of the name of the company. The globe logo is embraced by a swoosh swinging from the left bottom side upwards over to the right upper top portion of the logo. The shadow of the swoosh falls onto the glode.

The globe logo is colored various shades of gray, white blue and red.

Three words spells the name of the company. As mentioned, the first word is part of the logo design. The last 2 words are designed beneath the globe. The slogan is designed in small script underneath the name. The colors of the name and slogan are black and red.

The Security Academy Logo is free from border lines.
More Case Studies
More from pre-designed-cat02
Pre-Designed Logos
Custom Logos