Real Estate Development Logo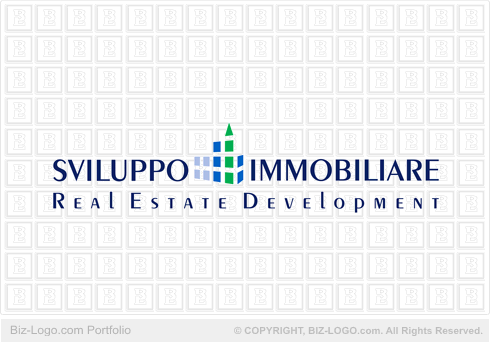 This logo is not for sale.
Similar logos are available in the pre-designed-real-estate category:
More Real Estate Logos
Real Estate Development Logo
Image file: real-estate-development-logo.gif
Our client from Milan, Italy bought the pe-designed logo from Biz-Logo.com.

The logo is a design of 13 square blocks. All the blocks are equal in measurements. The blocks are arranged in 4 rows on top of each other. The first row from the bottom contains 6 blocks. The second row contains 6 blocks. The second last row contains 2 blocks and the very top row contains 1 block.

The colors of the logo are different shades of lilac, green and blue.

The turn around time of this pre-designed logo is 1 business day.

The name of the company consists of 2 words. The logo is designed in between the 2 words. The 2 words are designed in bold capital letters. The slogan is designed beneath the name and logo.

There are no border lines nor a shadow base.
More Case Studies
More from pre-designed-real-estate
Pre-Designed Logos
Custom Logos