Abstract Globe Logo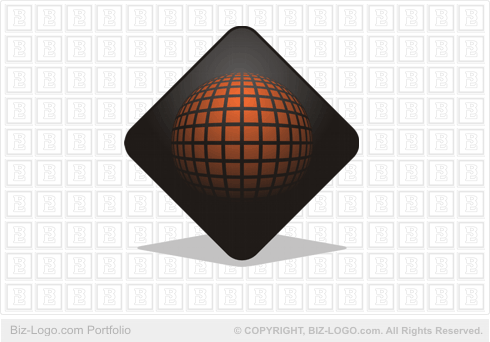 This logo is not for sale.
Similar logos are available in the pre-designed-cat02 category:
More Globe Logos
Abstract Globe Logo
Image file: abstract-globe-logo.gif
Our client from Spanish Fort, AL, United States of America needed a logo design for their company. The global trade and investment markets took a sharp turn to adapt themselves to the reigning global financial pinch, and thus the need for a brand as an effective marketing tool. A memorable logo design had to be included into their sales and promotion products.

Our client searched our logo design categories and found the perfect logo in our Globe Category on Biz-Logo.com

The Abstract Globe Logo design portrays a globe divided in symmetric segments. The sides of the globe fades into darkness, leaving behind a twilight segment bouncing off the centre of the logo. The globe rests on the border shadow, anchoring itself to a specific point. Truly an unique logo design for a time like this.

The colors are Fill: Fountain, Outline: None, Fill: 100% Black, Outline: None and Fill; 20% Black, Outline: None.


More Case Studies
More from pre-designed-cat02
Pre-Designed Logos
Custom Logos