Real Estate Management Logo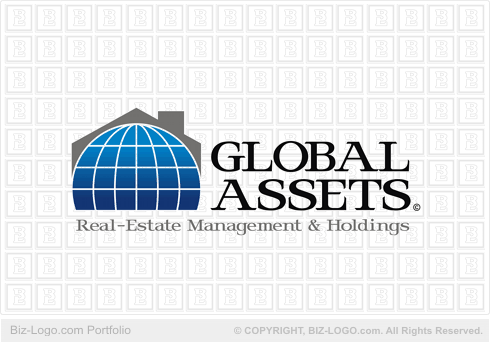 This logo is not for sale.
Similar logos are available in the pre-designed-real-estate category:
More Real Estate Logos
Real Estate Management Logo
Image file: real-estate-management-logo.gif
Our client from Tel Aviv recognized the pre-designed logo displayed on this page as his logo. A few changes had to be made, and his business logo was born.

The Real Estate Management Logo was created by one of Biz-Logo.com's in-house graphic designers.

The logo is a creation of a globe. The globe has latitude and longitude lines. The globe is designed in upright position with its broadest portion as base. In the back ground a home with a roof top and chimney to the right side of the logo appears. The two side walls of the home are connected to the upper part of the globe.

The name of the company are designed to the right side of the logo. The slogan is designed below the company name.

The colors of the logo are blue, white and gray.

No border lines exists.

More Case Studies
More from pre-designed-real-estate
Pre-Designed Logos
Custom Logos