Realty Roof Globe Logo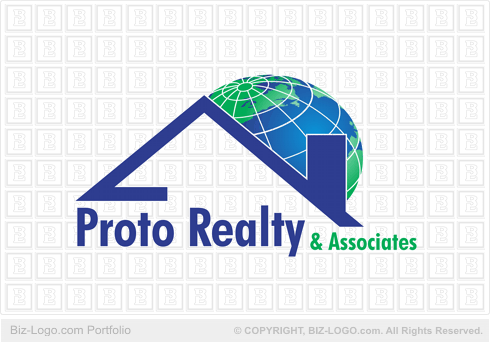 This logo is not for sale.
Similar logos are available in the pre-designed-real-estate category:
More Real Estate Logos
Realty Roof Globe Logo
Image file: realty-roof-globe-logo.gif
Our client is from Lyndhurst, NJ, United States of America.

Our client had a thorough research by email with Biz-Logo.com before ordering the Budget Package for her logo.

Exact directions from our client were followed by her graphic designer. Six uniquely designed Realty Roof Globe logos were presented by her graphic designer. The fifth design was the first and final choice of our client and the logo design project was brought to a closure.

The turn around time for all custom logo designs by Biz-Logo.com is 2 business days between each revision.

The price of this logo was $149-00 (USD).

The logo image of the Realty Roof Globe Logo is that of roof top. A chimney is design to the right of the logo, being part of the roof top. Behind the roof top and chimney a globe was designed. The North Pole can be seen and a portion of the Atlantic Ocean as the globe hides behind the roof.

The name of the company is designed at the base of the logo.

No border lines were designed.
More Case Studies
More from pre-designed-real-estate
Pre-Designed Logos
Custom Logos