Roof Square Logo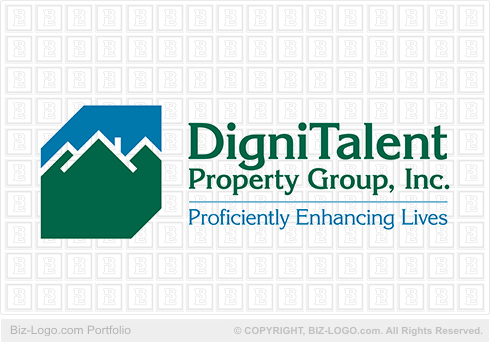 This logo is not for sale.
Similar logos are available in the pre-designed-real-estate category:
More Real Estate Logos
Roof Square Logo
Image file: roof-square-logo.gif
Our client made a thorough study of real estate logos on the Web site of Biz-Logo.com before ordering.

The logo seen on this page is a pre-designed logo. The Roof Square Logo was bought for $125-90 (USD).

The turn around time of all pre-designed logos by Biz-Logo.com is 1 business day between each revision.

The logo was finalized within 1 business day because our clients described their needs in full.

The logo image is that of 3 roof tops. The middle roof top has a chimney. The roof tops are designed closely to each other. The border around the roof tops is a rectangle. Two of the opposite corners of the rectangle have been omitted.

The colors of the logo are green, white and blue.

More Case Studies
More from pre-designed-real-estate
Pre-Designed Logos
Custom Logos