Crosshairs Logo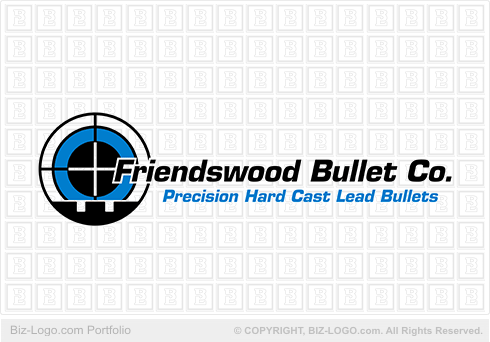 This logo is not for sale.
Similar logos are available in the pre-designed-cat02 category:
More Globe Logos
Crosshairs Logo
Image file: crosshairs-logo.gif
Our client from Friendswood, Texas, United States of America emailed Biz-Logo.com examples for a re-designed logo.

The logo seen on this page is the result of the exercise. The logo re-designed cost $50-00 (USD). The re-design was done by one of Biz-Logo.com senior graphic designers within one day.

The image depicts 3 circles, weighted down by the target guide grid of a fire arm. The inner circle is lined with 2 lines. The one line is drawn horizontal and the second line us drawn vertical. These lines is in precise format to indicate the center of the target which the fire arm is aiming at.

The colors of the logo is blue. black and white.

The name of the company is designed to the right side of the logo. The target line is designed right underneath the name.



More Case Studies
More from pre-designed-cat02
Pre-Designed Logos
Custom Logos