Earth Fire Logo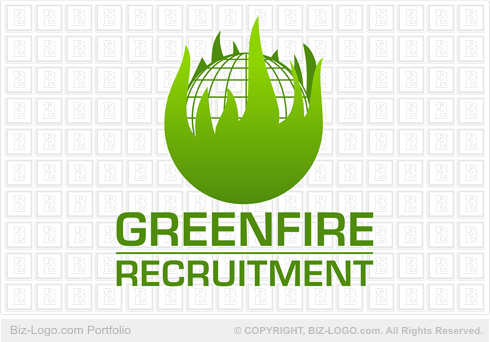 This logo is not for sale.
Similar logos are available in the pre-designed-cat02 category:
More Globe Logos
Earth Fire Logo
Image file: earth-fire-logo.gif
The business of our client from Cannington
WA, Australia called for a logo design. Our client found their pre-designed logo on the Web site of Biz-Logo.com. The category is Globes and Circles.

The Earth Fire Logo was bought for the amount of $125-00 (USD). This logo is the property of our client.

The turn around time of all pre-designed logos by Biz-Logo.com is 1 business day per revision.

The Earth Fire Logo was finalized and delivered to our client within 5 business days.

The image depicts the earth surrounded by flames. The flames enfolds the earth from the South Pole, fanning upwards in the direction of the North Pole.

The name of the company is designed in bold capital letters. The tag line is designed underneath the name of the company.

The logo is free from borderlines and a shadow base.
More Case Studies
More from pre-designed-cat02
Pre-Designed Logos
Custom Logos