Guitar Logo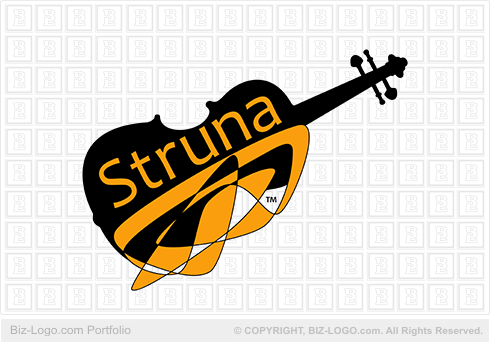 This logo is not for sale.
Similar logos are available in the pre-designed-cat03 category:
More Freeform Logos
Guitar Logo
Image file: guitar-logo.gif
A music institution from Box Hill, Australia emailed Biz-Logo.com 2 different logos requesting 1 unique logo design.

At the cost of $95-00 (USD) the assignment was accepted by Biz-Logo.com. The result shown on this page, is the proud product from the studios of Biz-Logo.com.

The turn around time for custom work is 2 business days between each revision. Our client received her new logo within 6 business days.

The logo depicts a violin, designed to rest on its one side. The stringed body of the violin is facing the viewer. The "strunashape" logo was placed at the lower portion of the violin, right underneath the strings. The official "Strunalogo" carrying the name was placed on the top of the stringed portion of the violin. A Trade Mark was designed in amongst the strunashape curves.

The logo has no border lines.


More Case Studies
More from pre-designed-cat03
Pre-Designed Logos
Custom Logos