Trade Custom Globe Logo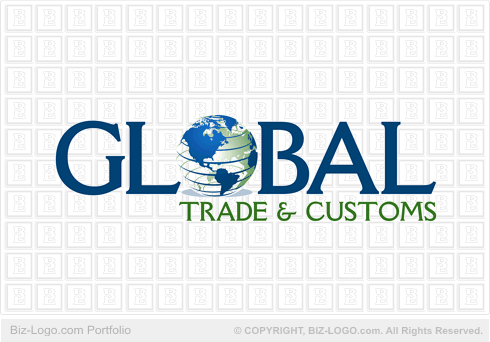 This logo is not for sale.
Similar logos are available in the pre-designed-cat02 category:
More Globe Logos
Trade Custom Globe Logo
Image file: trade-custom-globe-logo.gif
Our client from Long Beach, California, United States of America bought his logo for $125-90 (USD).

The Trade Custom Globe Logo had a turn around time of 1 business day between each revision. Our client called for finalization of his logo on the second business day.

The Trade Custom Globe Logo is the designed image of a globe. The globe has a shadow base directly underneath its base. The globe is created upright with the north and south poles in their normal positions. The image is transparent. North and South America is facing the viewer. The rest of the continents can be seen through the globe. The Trade Custom Globe Logo is designed with latitude lines.

The name of the company has 4 words. The first word is designed in large bold capital letters. The third letter of this word carries the globe logo instead of the letter O. The rest of the words of the company name is designed in smaller capital letters.

The logo has no border lines.
More Case Studies
More from pre-designed-cat02
Pre-Designed Logos
Custom Logos