Export Management Logo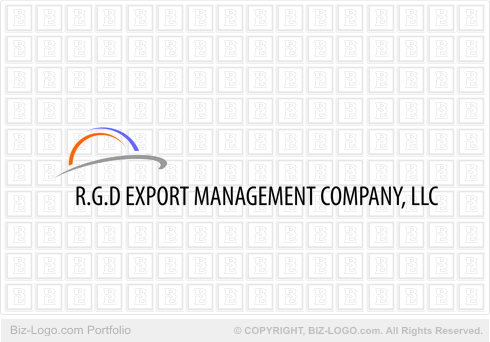 This logo is not for sale.
Similar logos are available in the pre-designed-cat02 category:
More Globe Logos
Export Management Logo
Image file: export-management-logo.gif
The logo on display is a pre-designed logo found in the Globe Category. The Export Management Logo was bought by our client. Our client received 7 concept designs. One of the concept designs expressed the character of his business perfectly and this design is exhibited on this page.

The turnaround time of the Export Management Logo is 1 business day.

The price of the logo is $125-90 (USD)

The logo is the graphic design of the upper portion of the globe, expressed by 3 swooshes. The top 2 swooshes simulates the globe while the bottom swoosh serves as the foundation of the globe. This swoosh is tilted and gives the impression of an high speeding object surrounding the globe.

The logo has no shadow base or border design.
More Case Studies
More from pre-designed-cat02
Pre-Designed Logos
Custom Logos