Real Estate Appraisals Logo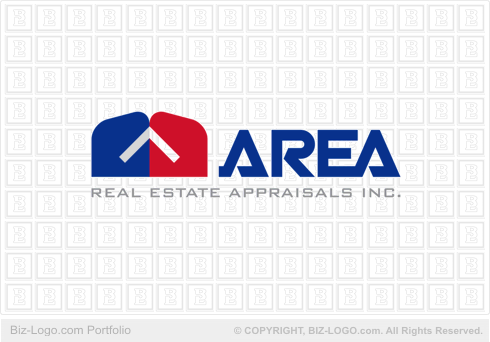 This logo is not for sale.
Similar logos are available in the pre-designed-real-estate category:
More Real Estate Logos
Real Estate Appraisals Logo
Image file: real-estate-appraisals-logo.gif
On the well refined instructions, our client from Ste. Marie, ON, Canada began their logo journey.

A clear picture on color shades and placement of their company name and strap line, shortened the logo design time.

Our client received nine concept designs that took the project to a closure.

The logo is compiled of two graphic design components: the actual logo design, the placement of the name and strap line of our client's company. The logo has two equally measured figures. These two figures are designed in upright position. They are almost rectangle in shape. The upper portions of the rectangles have rounded corners. The two middle rounded corners are longer than the outer rounced corners. A vertical black line is designed between these two rectangles. An arrow rests on top of the two components or structures. The arrow is situated near to the middle top of the rectangles. The arrow is colored white. The two rectangles are colored blue and red.

Our client chose the artistic fonts BankGothic MdBT (Normal)(ENU) and Viper Squadron Solid (Normal)(ENU).

The colors are Fill: 50% Black, Outline: None, Fill: 20% Black, Outline: None, Fill; 100% PANTONE Reflex Blue C, Outline: None, Fill: White, Outline: None and Fill: 100% PANTONE 186 C, Outline: None.

More Case Studies
More from pre-designed-real-estate
Pre-Designed Logos
Custom Logos