Compass Logo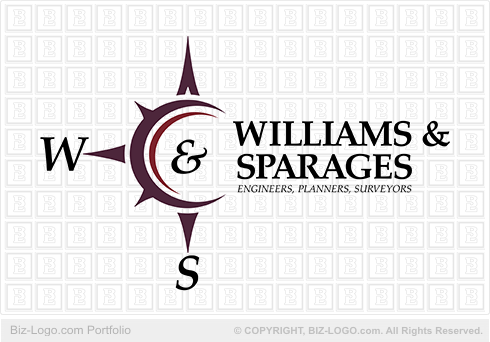 This logo is not for sale.
Similar logos are available in the pre-designed-cat03 category:
More Freeform Logos
Compass Logo
Image file: compass-logo.gif
Our clients are from Middleton, MA, United States of America.

The logo displayed on this page is the property of our clients. Biz-Logo.com did not design this logo. Our clients requested a repair on their logo and the product approved is placed here as a show piece of our repair skills.

Our clients paid $79-00 (USD) for the repair design.

The turnaround time for repair designs is 2 business days.

Our clients were satisfied with the design process within 2 business days and the logo was finalized.

The logo image is that of a compass of which the right side was replaced by the name of the company and tag line. The initials of the two partners in business are placed to the West and South indicators. Their full surnames are placed to the right side of the compass and identify the name of their company.

The logo has no shadow base or border lines.
More Case Studies
More from pre-designed-cat03
Pre-Designed Logos
Custom Logos