Construction Consulting Logo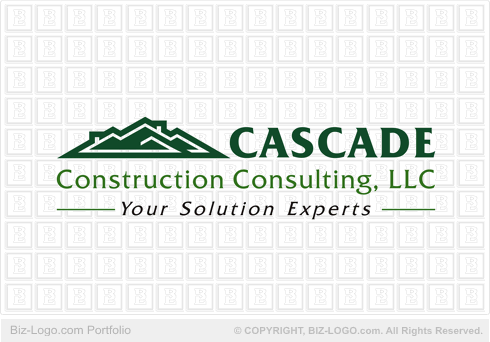 This logo is not for sale.
Similar logos are available in the pre-designed-construction category:
More Construction Logos
Construction Consulting Logo
Image file: construction-consulting-logo.gif
The logo shown on this page is the property of our client from Graham, WA, United States of America.

The logo is a pre-designed logo by Biz-Logo.com. The name of the category in which our clients found their logo is "Construction".

The price of the Construction Consulting Logo is $125-90.

The price includes a 1 business day turn around for each revision, unlimited alterations, client services stretching into eternity, and many more.

The logo is an original creation. Our graphic designer designed two houses with a chimney each. The houses are almost integrated. The design features the rooftops only.

The main body of the company name is designed to the right of the logo. The rest of the company name is designed directly underneath the logo and the first word of the company name.

The tag line rests underneath the company name, enclosed by two horizontal lines on the left and right.

The logo is colored green and white. The name of the logo is colored green. The tag line is colored black.


More Case Studies
More from pre-designed-construction
Pre-Designed Logos
Custom Logos