Abstract Arrow Swoosh Logo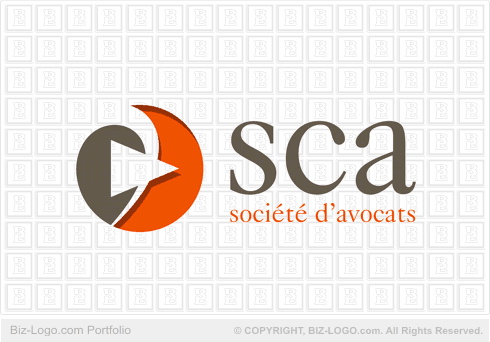 This logo is not for sale.
Similar logos are available in the pre-designed-cat03 category:
More Freeform Logos
Abstract Arrow Swoosh Logo
Image file: abstract-arrow-swoosh-logo.gif
Our client is from LYON, France.

The logo image is compiled from several objects. The oblong design on the left of the logo carries an arrow. The full body of the arrow is designed, beginning in the middle of the oblong shape. The arrow extends over into the second object. The second object is that of a halved globe. An open space between the oblong shape and the globe fans out towards the upper portion of the logo.

The name of the company and the tag line is designed to the right of the logo. the name of the font used to design the text is Caslon540 BT (190.116 pt)

The logo is without a shadow base or border.


More Case Studies
More from pre-designed-cat03
Pre-Designed Logos
Custom Logos