Homeowner Insurance Logo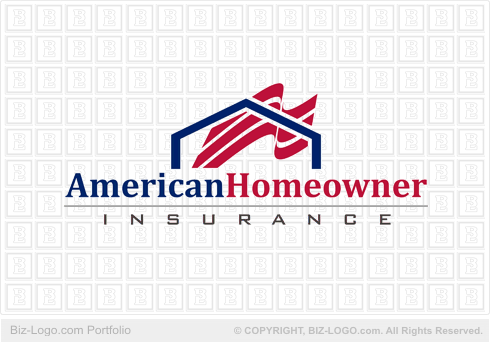 This logo is not for sale.
Similar logos are available in the pre-designed-real-estate category:
More Real Estate Logos
Homeowner Insurance Logo
Image file: homeowner-insurance-logo.gif
Our client is from Thousand Oaks, California United States of America. Our client requested refinement to the original pre-designed logo in order for it to match the multi purpose functions of their insurance company.

The final image of their logo had to portray the character of the American home insurance trade. Two batches of 5 concept designs each brought the project to a close.

The logo consists of the outline of the roof section of a home colored in black. Through the graphic design, three consecutive swooshes inter folds itself simulating a flag, swaying in the wind. The swooshes are colored in red.

The names of the fonts are BankGothic MdBT (None)(ENU) and Cambria (Normal)(ENU).

The colors are Fill: 100% PANTONE 281 C, Outline: None, Fill: 0% Black, Outline: None,and Fill : 100% PANTONE 193 C, Outline: None.
More Case Studies
More from pre-designed-real-estate
Pre-Designed Logos
Custom Logos