Innovation Logo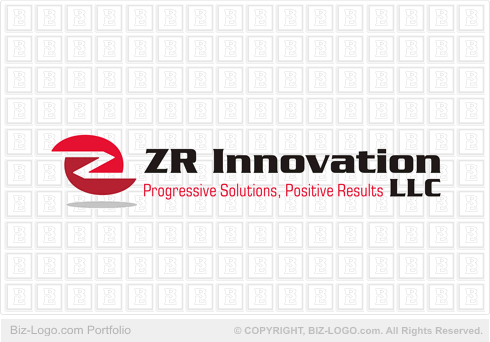 This logo is not for sale.
Similar logos are available in the pre-designed-cat-letters-z category:
More Letter Z Logos
Innovation Logo
Image file: innovation-logo.gif
Our client is from Henderson, NV, United States of America.

The Innovation logo is marked Sold on the web site, never to appear again. It is and remains the sole property of the company of our client. A Transfer of Copyright Document is available at request, without extra costs.

After finalization of the logo, our client may need alterations to the fonts and or colors. An opening fee of $50.00 (USD) is required.

The logo of our client is archived for the next 10 years in case of damage to or disappearance of the finalized formats of their logo. Our client may request and restore their logo formats at no additional costs, any time.

The Innovation logo is a letter logo design. The logo is a pre-designed creation. The fonts and colors of pre-designed logos may be altered many times over. No additional cost is requested. The logo image of the pre-design remains static.

Our client chose a logo with a shadow base. The logo is designed into a circle. The circle is sectioned. The upper section stands slightly apart from the the bottom section giving the logo image a zig zag effect.

The letter Z is designed in the center of the circle starting from the exterior to the left hand side moving towards the right hand side in closure, outside the upper portion of the circle.

The logo is colored red, dark red and white. The shadow base is colored light gray.

The name of the company is designed at the bottom section of the logo design and is colored black. The slogan rests right at the base of the company name. The slogan is colored light red.

The fonts are SerpentineDBol (Normal)(ENU) and Square721 Cn BT (Normal)(ENU).

More Case Studies
More from pre-designed-cat-letters-z
Pre-Designed Logos
Custom Logos