White Branches Logo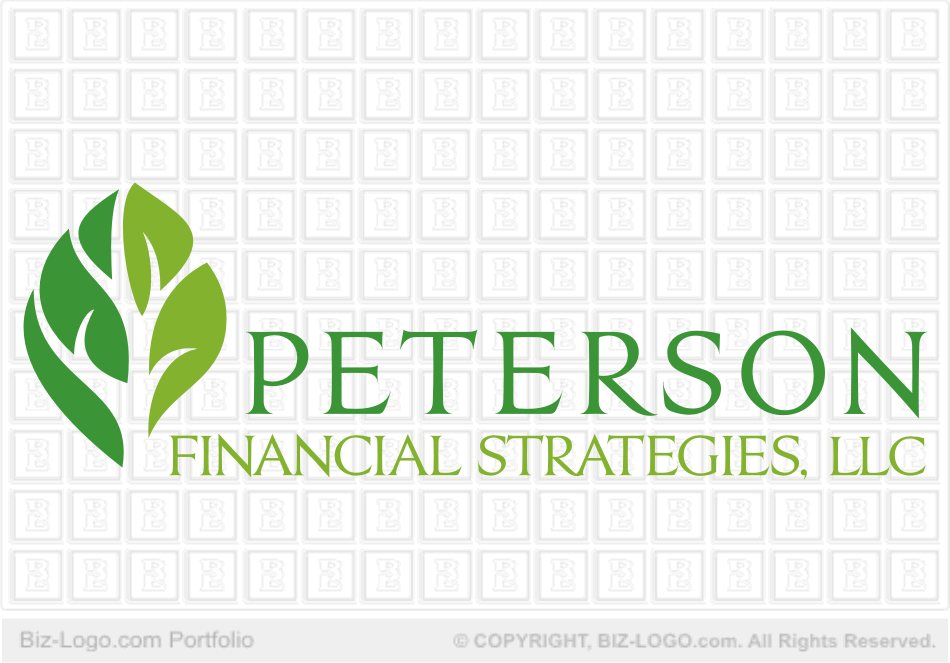 This logo is not for sale.
Similar logos are available in the pre-designed-tree-logos category:
More Example Logos
White Branches Logo
Image file: white-branches-logo.gif
During 2014 Chris Peterson founded his West Michigan-based advisory firm, on the viewpoint that investors need a counsellor in the world of financial services. He is passionate about delivering personal service and innovative, objective financial guidance to help his clients attain their financial and life goals. Chris has over eighteen years of skilled experience in financial planning and investment administration.

Since finances are generally associated with growth, Chris discovered a spot on logo design to represent his business. After attentively scanning through our pre-made Tree Logos, he bought our White Branches Logo at $145 (USD).

This design comprises of white growing tree branches inside a large two toned green leaf.

What makes this logo peculiar, is that the color green represents expansion, prosperity and abundance.

The colors we used are as follows:
C71 M15 Y100 K
C42 M9 Y98 K0

The name of the font is LHF Essendine.

More Case Studies
More from pre-designed-tree-logos
Pre-Designed Logos
Custom Logos