Car Logo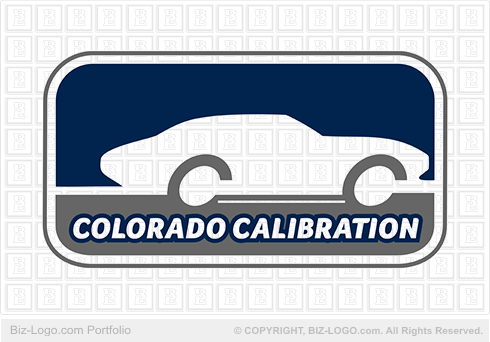 This logo is not for sale.
Similar logos are available in the pre-designed-automotive-logos category:
More Automotive Logos
Car Logo
Image file: car-logo.gif
This design was done for one of our customers in Los Angeles, USA. He ordered this design from Biz-Logo.com for $99.

Our graphic designer did a few variations for the customer before they finally found the perfect one. This design is a rectangle that is divided into two colors by means of a white line which is also suppose to represent a road. Inside of the rectangle there is a white shape of a vintage car and the wheels are made of two letter C's. The car is driving on this white line which is the road.

The company name is also in the rectangle drawn underneath the car. The rectangle has a white and grey border.

This logo is not for sale.
More Case Studies
More from pre-designed-automotive-logos
Pre-Designed Logos
Custom Logos