Management Company Logo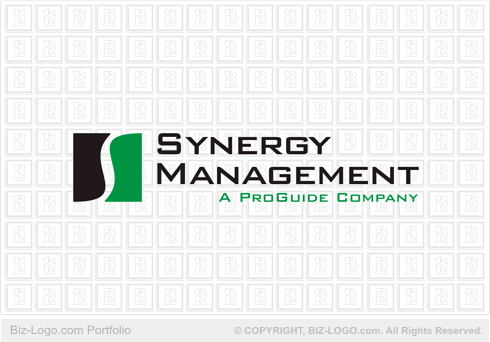 This logo is not for sale.
Similar logos are available in the pre-designed-cat-letters-s category:
More Letter S Logos
Management Company Logo
Image file: management-company-logo.gif
Our client, located in Washington, bought the logo on display. This Management Company Logo is a letter S logo and fitting for the business of our client. The letter S pre-designed logo personifies the character of our clients business. Besides that, the logo reflects and accentuates the first letter of our clients company.

The Management Company Logo is compiled by four graphic design components. The rectangle block was a solid entity until our designer pierced it with her design brush tool. That action splitter the rectangle into to pieces, turning a plain rectangle into a meaningful business message. The letter S is the third component we are looking at. The letter S has a slim profile, stretching through the upper and lower border lines of the rectangle. The last component is the placement of the name and strap line of the company. These were designed full length of the logo to the right side.

The font that our designer used to design the text in is called BackGothic Md Bt (23.684 pt)

The names of the colors the logo was colored are: Green - 100% PANTONE 355 C. Black - Fill: Black, Outline: None.

Border lines and a drop shadow were omitted when finalizing the logo.
More Case Studies
More from pre-designed-cat-letters-s
Pre-Designed Logos
Custom Logos