Domestic Commercial Cleaning Logo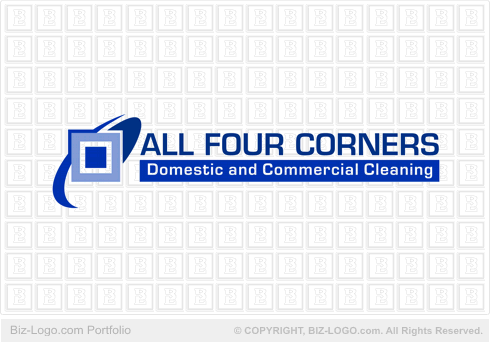 This logo is not for sale.
Similar logos are available in the pre-designed-cat01 category:
More Square / Cube Logos
Domestic Commercial Cleaning Logo
Image file: domestic-commercial-cleaning-logo.gif
The business of our client from Ellenbrook
Perth, Australia called for a logo design. Our client found their pre-designed logo on the Web site of Biz-Logo.com. The category is Square/Cube pre-designed logos.

The guidance of our client was precise and the logo could be finalized within 2 business days. The turn around time of all pre-designed logos is 1 business day between each revision.

The Domestic Commercial Cleaning Logo went for the price of $125-90 (USD). It is now the property of our client.

The image shows three rectangular designs. These are combined inside of each other to form one unit. The middle rectangle is smaller than the surrounding rectangles. Two swooshes are designed emerging from the back of the logo. The swooshes are situated on the left side of the logo, giving balance to the logo and the name and tag line to the right. The tag line is designed inside a blue block.

The colors of the logo is blue, dark blue and white.

The logo is free from border lines.

More Case Studies
More from pre-designed-cat01
Pre-Designed Logos
Custom Logos