Development Group Logo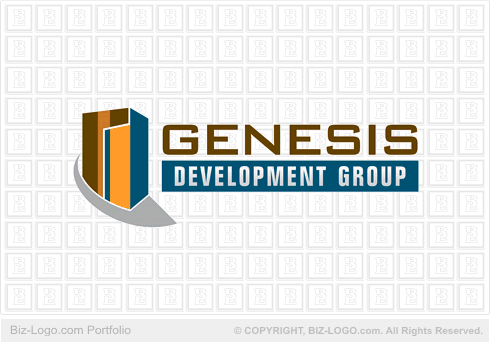 This logo is not for sale.
Similar logos are available in the pre-designed-cat01 category:
More Square / Cube Logos
Development Group Logo
Image file: development-group-logo.gif
Our client is from Hazelwood, MO, United States of America.

The pre-designed logo shown on this page, was detected in the Cube Category of Biz-Logo.com. The logo was sold for $125-90 (USD). The logo design was finalized within one day. This was mainly because of our client's perfect and precise guidance.

The turn around time of all pre-designed logos by Biz-Logo.com is 1 business day between revisions.

The image displayed here is an ensemble of cubes intersected with clear border markings. A swoosh curls at the base of the design serving as a shadow base.

The colors of the Development Group Logo is gray, orange, and various shades of brown.

The name of the company is designed to the right. The main word is designed in bold capital letters. The tag line is embedded into a bar colored gray.
More Case Studies
More from pre-designed-cat01
Pre-Designed Logos
Custom Logos