Wealthy Management Logo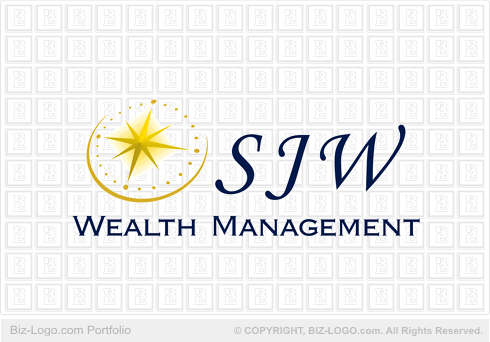 This logo is not for sale.
Similar logos are available in the pre-designed-travel-logos-holiday-logos category:
More Travel / Holiday Logos
Wealthy Management Logo
Image file: wealthy-management-logo.gif
Bell Canyon, CA, United States of America is the location of our client.

Our client bought the pre-designed logo from the website of Biz-Logo.com. The price of the logo was $125-90 (USD). The turn around time is 1 business day between revisions. After 3 business days, our client called for finalization of his logo.


The image is a compass slightly tilted to the left. The outer border of the compass lightens towards the upper portion. The digital markings inside the compass remain consistent in color intensity. The color of the compass as a whole is yellow and light brown.

The name of the company is designed to the right side of the logo. The tag line is designed right beneath the logo.

The logo is free from border lines. No shadow base was created.
More Case Studies
More from pre-designed-travel-logos-holiday-logos
Pre-Designed Logos
Custom Logos