Environmental Services Logo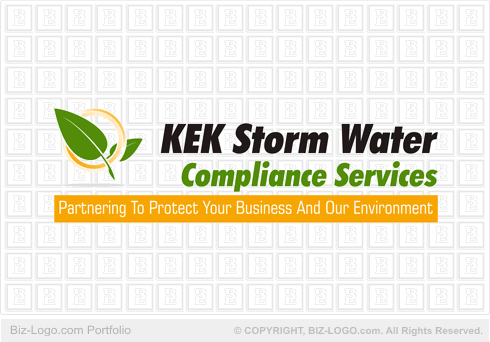 This logo is not for sale.
Similar logos are available in the pre-designed-plants category:
More Plant Logos
Environmental Services Logo
Image file: environmental-services-logo.gif
The logo seen on this page now belongs to our client from Katy, Texas, United States of America.

The Environmental Services Logo was bought at the price of $125-90 (USD).

The logo is a pre-designed logo by Biz-Logo.com.

The turn around time for a pre-designed logo is 1 business day between each revision.

The Environmental Services Logo exists of two green leaves attached to a stem of a plant and a circle. The circle is designed upright with the stem and attached leaf showing in front of the circle. This leaf is larger than the second leaf. The second, smaller leaf hides behind the circle.

The name of the company is designed to the right side of the logo. The company name has 5 words. The first word is designed in capital letters. The second and third words are designed in small letters, starting with capital letters each. The rest of the 5 words are designed underneath the first 3 words, following the same pattern as the words in the second line.

The tag line is designed below the name of the company.

The main colors of the Environmental Services Logo are yellow orange, green and black.

The logo has no border lines nor a shadow base.


More Case Studies
More from pre-designed-plants
Pre-Designed Logos
Custom Logos