Construction Letter S Logo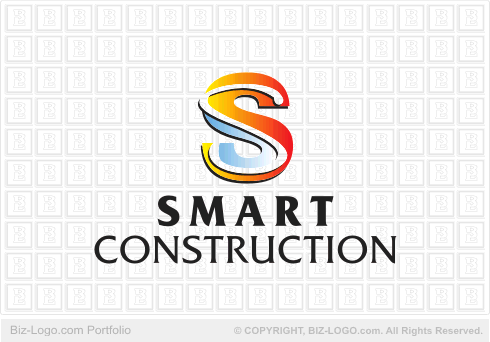 This logo is not for sale.
Similar logos are available in the pre-designed-cat-letters-s category:
More Letter S Logos
Construction Letter S Logo
Image file: construction-letter-s-logo.gif
Our client is from Bogart, GA, United States of America.

The logo shown on this page is the property of our client. Our client bought the Construction Letter S Logo for $125-90 (USD).

The turn around time is 1 business day. Our client called for finalization of his logo within 2 business days.

The Construction Letter S Logo is a letter from the Western alphabet.

The letter is multicolored. The design has a double graphic design, the letter S inside a letter S. The name of the company exists of 2 words. The first word is designed in bold capital letters and the second word is designed in normal format, in capital letters.

The logo has no shadow base or borders.
More Case Studies
More from pre-designed-cat-letters-s
Pre-Designed Logos
Custom Logos