Edelweiss Logo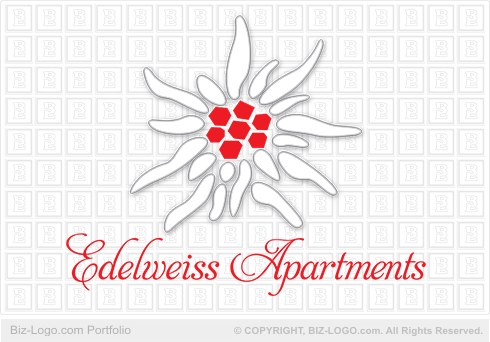 This logo is not for sale.
Similar logos are available in the pre-designed-plants category:
More Plant Logos
Edelweiss Logo
Image file: edelweiss-logo.gif
Our clients from Almaty, Kazakhstan paid $99-00 (USD) for the repair of their logo.

The turn around time is 1 business day between each revision of the logo designs.

The price of the logo includes multiple alterations regarding colors, fonts and placement of the name of the company and the tag line.

The logo was not redrawn, but redesigned.

The logo is that of the well known Edelweiss flower. The design has 9 main petals, placed in a circle enclosing a core of 7 small, irregular circles. The secondary petals are 9, designed inbetween the main petals. The flower has no stem.

The colors of the logo is white and red.

The name of the company is designed directly underneath the logo.

The logo has no shadow base or border.


More Case Studies
More from pre-designed-plants
Pre-Designed Logos
Custom Logos