Auto Shield Logo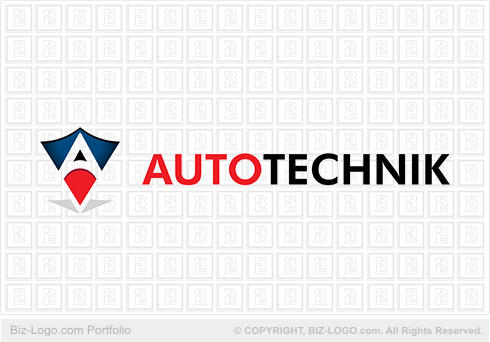 This logo is not for sale.
Similar logos are available in the pre-designed-cat-letters-a category:
More Letter A Logos
Auto Shield Logo
Image file: auto-shield-logo.gif
The logo on display is a custom logo design from Biz-Logo.com.

Our client from North Industrial Estate
Singapore chose a Silver Package, costing $299.00 (USD).

The logo design is that of the letter A from the Western Alphabet. The parameters of the design is in the shape of a shield. The upper portion of the letter A almost touches the shield head, while the two lower portions of the letter A, sink into the bottom part of the shield. The space between the lowest point of the shield and the middle bar of the letter A is shaped in a convex format.

The logo design has a shadow base.

The name of the company of our client is designed to the right hand side of the logo.

The logo has no tag line.
More Case Studies
More from pre-designed-cat-letters-a
Pre-Designed Logos
Custom Logos