Convenience Store Logo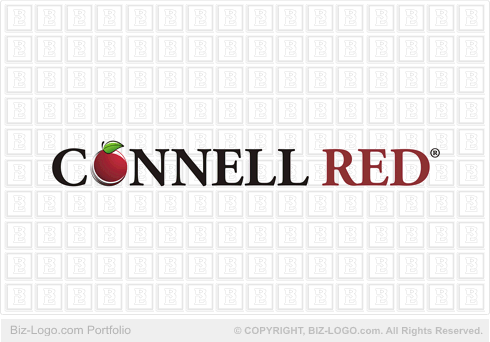 This logo is not for sale.
Similar logos are available in the pre-designed-plants category:
More Plant Logos
Convenience Store Logo
Image file: convenience-store-logo.gif
Our client from Berlin, MA, United States of America decided to buy a pre-designed logo from Biz-Logo.com. The plant logo was found in the nature category on the web site of Biz-Logo.com.

The pre-designed logo on this page forms an intricate part of the name of the company. The name of the company is compiled by 2 words. The logo design takes the place of one of the letters of the first word. The logo design is that of an apple. A slender swoosh curls around the bottom part of the circle or apple. One leave is designed at the top section of the circle or apple. Adjacent to the leave a tiny stalk is showing to the left hand side of the leave.

The turn around time for pre-designed logos is 1 business day between each batch of concept designs. Coming to the nine concept design our client was satisfied that this logo design is the perfect choice for his company. The design process of the Convenience Store Logo was finalized within 3 business days.

A Transfer of Copyright Document is obtain on request for each and every graphic design by Biz-Logo.com.

The final logo was emailed to our client in the print-ready files which were all in the correct formats. No extra charges for any of these services are required.

The Convenience Store Logo has 9 graphic design objects.

The logo is multicolored. The colors are Fill: Black, Outline: None, Fill: R:148 G:54 B:52, Outline: None.

The fonts are Adobe Garamond Pro Bold (Bold)(ENU).
More Case Studies
More from pre-designed-plants
Pre-Designed Logos
Custom Logos