Financial Company Logo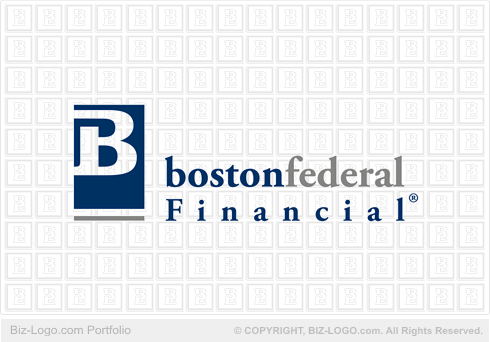 This logo is not for sale.
Similar logos are available in the pre-designed-cat-letters-b category:
More Letter B Logos
Financial Company Logo
Image file: financial-company-logo.gif
Our client is from Berlin, MA, United States of America. Our client had clear cut guidelines regarding the fonts, colors and placement of their company name and tag line. From the start of the graphic design work, 7 concept designs were emailed to our client. At this point, finalization of the perfect logo design was called for. The final logo was emailed to our client within 2 business days.

The final logo is delivered in vector format (AI, EPS, CDR), raster format JPG, GIF, PNG), black and white (300dpi JPG) and grayscale version.

The turn around time for pre-designed logos is 1 business day between each batch of concept design files.

The price of this logo is $125.90.

The Financial Company Logo is a letter B design. The letter B is designed as a capital letter. The letter B is enclosed in a rectangle. The Financial Company Logo has a shadow base.

The name of the company exists of 3 words. The first 2 words are designed in small letters, on the right hand side of the logo. The third word is designed underneath the first 2 words. The Trade Mark is designed at the top of the last letter of the company name.

The colors of the Financial Company Logo are Fill: 50% Black, Outline: None, Fill: White, Outline: None, Fill: 100% PANTONE 295 C, Outline: None.

The name of the fonts is Adobe GaraMond Pro Bold (Bold)(ENU).




More Case Studies
More from pre-designed-cat-letters-b
Pre-Designed Logos
Custom Logos