Abstract S Logo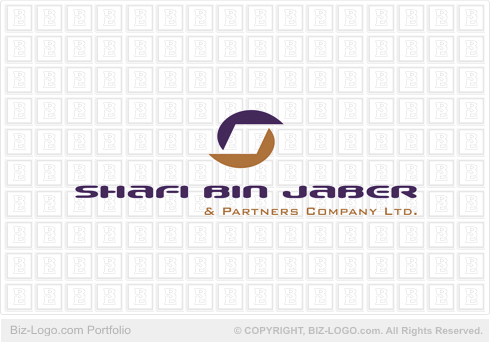 This logo is not for sale.
Similar logos are available in the pre-designed-cat-letters-s category:
More Letter S Logos
Abstract S Logo
Image file: abstract-s-logo.gif
Our clients are from Alkhober, Saudi Arabia.

The logo on display is a typical example reflecting the graphic design skills of Biz-Logo.com.

The price of the logo is $125.90. The price includes unlimited alterations of colors, fonts and placement of company name and tag line.

The turnaround time is 1 business day between each batch of concept design files.

The Abstract S Logo can be found in the Letter S Category under pre-designed logos.

The logo image is an abstract variation of the letter S. The abstract s logo is compiled by 4 objects. The curve at the top of the design takes the form of the cutting edge of a sickle. The bottom section of the curve has a sharp dent near the left hand side. The second curve lies underneath the first curve and is an exact reflection of this curve.

The company name is designed at the bottom of the logo design. The tag line rests underneath the company name.

The Abstract S Logo is multicolored. The colors are Fill: R:0 G:0 B:0, Outline: None, Fill: 100% PANTONE 471 C, Outline: None and Fill: Black.

The fonts are Beware (Normal)(ENU) and BankGothic Md BT (Normal)(ENU).
More Case Studies
More from pre-designed-cat-letters-s
Pre-Designed Logos
Custom Logos