Real Estate Logos
Welcome to our condensed real estate logos page, providing links to real estate logo resources on this and other web sites, as well as tips and information that might help you identify your perfect real estate logo.
Custom Real Estate Logos
You should probably look through all of the real estate logos for sale first (above). If you find a great one there it will save you time and money.
If not, then a custom real estate logo is the way to go.
With a custom logo the designer can create a logo around your specific instructions/ideas and work with you to fine-tune the logo further until you say it's perfect. It is no doubt a longer process than customizing a pre-designed logo, but it can result in a more unique, more memorable logo that perfectly describes your real estate related business. Check out our custom logo options here.
What Makes a Good Real Estate Logo?
A house? A roof?
Yes, you might want to include one of those in your logo - or a building for commercial real estate.
Problem is: Everyone does.
In logo design the point is to do something that stands out. You want your logo to rise above the noise. Why not use the logo to say something about the character or values of your real estate company? The REMAX balloon logo is a good example. Standing out is important enough that you should do it at the cost of having people immediately understand what you sell. Use the logo text for that.
Real Estate Logo Examples
Here are a few examples of real estate logos from the Biz-Logo portfolio. Check out the full portfolio here.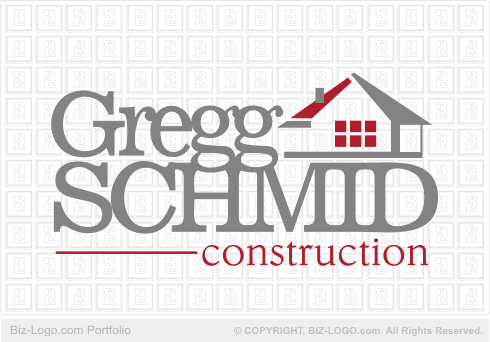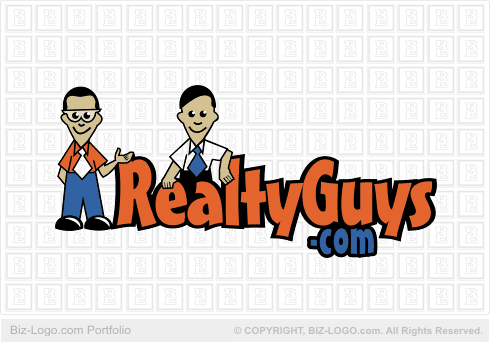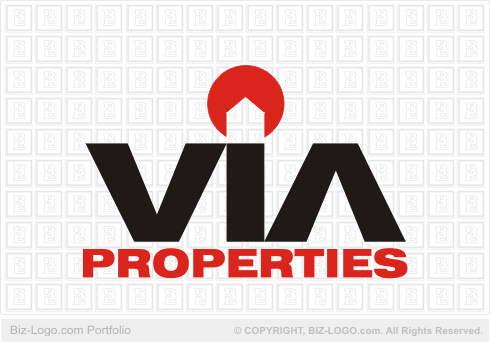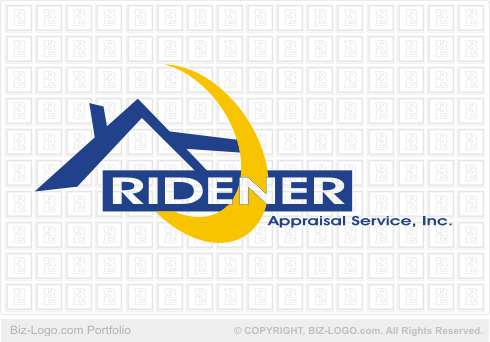 Real Estate Logo Case Studies
Here are a few case studies. These are examples of actual real estate logo design projects we've done, showing the final logo and a short description of the project. These case study logos are not for sale though. For that, see the real estate logos for sale section.

Real Estate Service Logo


Real Estate Solutions Logo


Real Estate Appraisals Logo


Real Estate Development Logo


Real Estate Management Logo


Real Estate Group Logo
More Resources
You should also check out our construction logos for sale section. The vast majority of those logos can double as real estate logos.
Browse our real estate logos category (pre-designed logos for sale).
Questions?
If you have any questions about real estate logo design or the services we offer, please contact us anytime. We've worked with thousands of companies over the years, designing their logos, business stationery, yard signs, brochures and more. We would be happy to answer your questions and help you find a design solution that works for you, your company and your budget.