Biz-Logo.com

Buy Logos

Real Estate Logos
Oak Residence Logo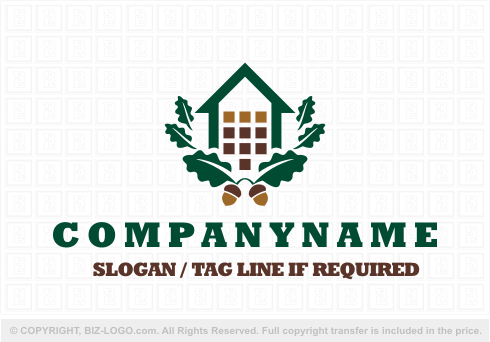 $145
Price in USD. No hidden fees.
Buy This Logo View Similar Logos
Exclusive Ownership & Copyright Transfer
Each logo sold only once. Details
Professional Customization Included
Let us make it perfect for you. Details
Receive All Web and Print Formats
Vector AI/CDR/EPS, PDF, PSD, JPG, PNG. etc. Details
Solid Guarantee
30 day, 100% money-back guarantee. No fine print. Details
| | |
| --- | --- |
| Logo ID | 6016 |
| Status | Not sold yet |
| Added | 2015-05-21 |
| Collection | pre-designed-21 |
This design consists of a dainty residential home situated in an Oak Tree area. Oak trees can flourish anywhere in the Northern hemisphere. Oak is of great significance in the manufacturing of furniture, as it is an important source of durable timber. Oaks are known to effortlessly exceed 200 years of age. This design could be both suitable for use in Oak Furniture Businesses, or Real Estate.
Keywords
oak leaves houses acorns trees apartments guesthouses hotels accommodations

Buy this logo now

Find similar logos
Can't find the perfect logo? Try a logo search or spoil yourself with a brand new, custom logo (from only $149!)