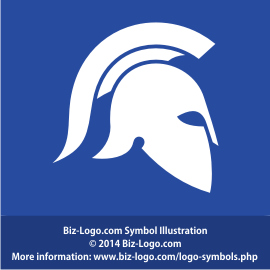 View All Symbols
Like this symbol?
Download it free:

Armor Logo Symbol EPS

Armor Logo Symbol AI

Armor Logo Symbol PNG

Armor Logo Symbol PSD
Armor

Modern meaning
By alluding to the old world, modern logos that incorporate armor can create a sense of old-world honor and traditional values. Often associated with security.

Symbolically armor represents honor, bravery and security. Armor hides the identity of the wearer, hence its use in logos can have a secondary meaning of anonymity, secrecy, confidentiality or even dishonesty.

---

Historical meanings
chivalry bravery protection security
---

Our rating for this symbol: Acceptable
Our security-related logos

More symbols and their meanings