Community Logo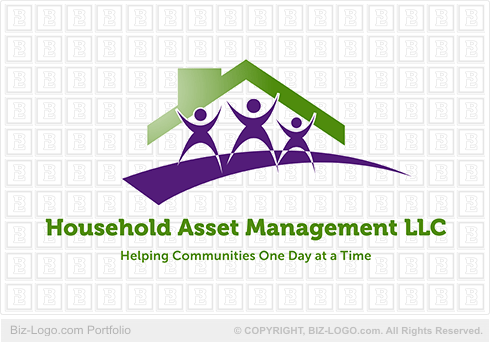 This logo is not for sale.
Similar logos are available in the pre-designed-real-estate category:
More Real Estate Logos
Community Logo
Image file: community-logo.gif
This logo is an unique graphic design by Biz-Logo.com.

Our clients from Atlanta, GA, United States of America, choose a Gold Package, through which to create their business logo. The Gold Package offers 30 unique concept designs to choose from. Further more, the client receives unlimited alterations, unlimited color changes, unlimited fonts to choose from and more. Click on this link to ensure yourself of the many benefits this package offers: http://www.biz-logo.com/side-by-side.shtml. Copy and paste into your browser to open. A business card design is included in the price.

The price of this logo design is $399.00 (USD).

The turnaround time is 2 business days between each batch of concept design files.

Our clients received 47 unique concept designs before they chose the final concept design to be finalized.

All graphic designs from Biz-Logo.com are copyrighted. The Transfer of Copyright Document is available on request.

The logo design displayed on this page is that of three cartoon people, underneath the top of a home. The roof has a chimney designed to the left hand side of the logo. In the Community logo, the people are exuberant. Their arms are lifted into the sky. A sturdy figure takes the middle space. At the right hand side of this figure is a smaller cartoon person. On the left hand side of the middle figure is a slightly smaller cartoon person. The Community Logo is designed with a convex swoosh running at the back of the legs and feet of the three cartoon figures.

The name of the company is designed underneath the logo.

The tag line rests underneath the company name.

The logo is multicolored. The colors are Fill: PANTONE DS 285-2 C, Outline: None, Fill: PANTONE DS 290-1 C, Outline: None, Fill: Fountain, Outline: None.

The fonts are Adobe Caslon Pro Bold (Bold)(ENU) and PlacardMT Condenced (Normal)(ENU).
More Case Studies
More from pre-designed-real-estate
Pre-Designed Logos
Custom Logos