Airport Company Logo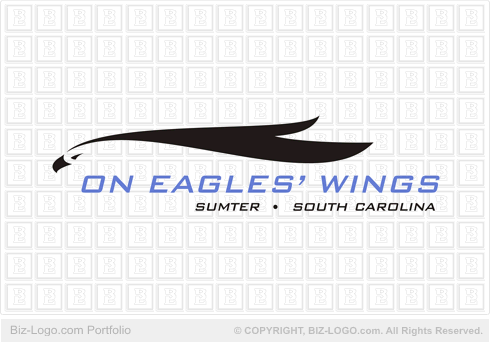 This logo is not for sale.
Similar logos are available in the pre-designed-eagles category:
More Eagle Logos
Airport Company Logo
Image file: airport-company-logo.gif
Our client is from Sumter, SC, United States of America.

The logo on view is a pre-designed logo. The turn around time between each revision is one business day.

Our client ordered his logo design, stipulating the details of the specific fonts, colors and placement of his company name and slogan. One of Biz-Logo.com in-house graphic designers created 4 variations based on the guidelines of our client. Our client chose the best design and emailed further instructions and ideas. The process is repeated and in this case, 13 additional designs were created before finalization of the Airport Company logo was requested. Three business days transpired.

Transfer of Copyright Documents always accompany all the logo designs of Biz.Logo.com at no extra costs. These are available on request.

The final Airport Company Logo design was emailed in print-ready files in all the correct formats.

The price of the Airport Company logo is $125.90 (USD), all inclusive.

The logo design is an abstract image of an eagle in flight. The eagle image faces to the left hand side. The beak, eye and upper body of the eagle are visible. The back of the eagle is designed by 1 swoosh, divided in 2 swooshes, simulating the 2 wings.

The eagle logo is colored in black. The company name is colored light blue. The slogan of the company is colored black.

The company name is designed underneath the logo image, in capital letters. The slogan is designed underneath the company name and rests to the right hand side.

The fonts are BankGothic Md BT (Normal)(ENU).


More Case Studies
More from pre-designed-eagles
Pre-Designed Logos
Custom Logos