Landscaping Maintenance Logo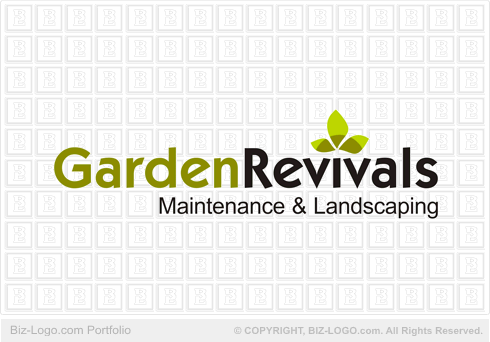 This logo is not for sale.
Similar logos are available in the pre-designed-landscaping-logos category:
More Landscaping Logos
Landscaping Maintenance Logo
Image file: landscaping-maintenance-logo.gif
Our clients are from Pakenham, Australia.

Seventeen concept designs were created and emailed to our clients. On the fourth business day our clients called for the finalization of their logo design.

In Biz-Logo.com pre-designed Logo Package, unlimited alterations are offered regarding fonts, colors and placement of tag lines. The turnaround time is one business day. A Transfer of Copyright Document is available on request. To top it all, a full money back guarantee goes with all logo designs by Biz-Logo.com.

The price of this pre-design logo is $125.90.

On this page the Landscaping Maintenance logo design is a signage of the company name of our clients. Three multicolored leaves and or flower petals are designed on the one of the letters in the last portion of the company name.

The fonts are Arial (Normal)(ENU) and Kabel Dm BT (Normal)(ENU).

The colors are Fill: Black, Outline: None, Fill: 100% PANTONE 384 C, Outline: None, Fill: 100% PANTONE 382 C, Outline: None and Fill: White, Outline: None.
More Case Studies
More from pre-designed-landscaping-logos
Pre-Designed Logos
Custom Logos