Worship Center Logo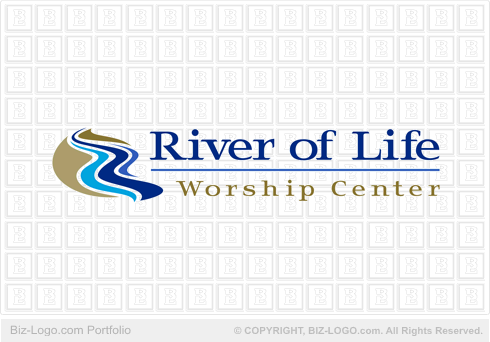 This logo is not for sale.
Similar logos are available in the pre-designed-church category:
More Church Logos
Worship Center Logo
Image file: worship-center-logo.gif
Our clients are from Starkville, MS United States of America.

The pre-designed logo on display, became the sole property of our clients for the price of $90.00 (USD). The pre-designed logo is an original logo design. This logo is available in vector format (AI, EPS, CDR), raster format (JPG, GIF, PNG) and in black and white (300 dpi JPG). A Transfer of Copyright Document is at all Biz-Logo.com clients disposal on request.

The turnaround time is one business day.

Our clients received four concept designs, chose the best design and requested finalization of that design.

The logo is designed in 9 groups. The description of the 9 groups is in fact 9 swooshes, side by side, divided only by different colors. The top section of the logo design shows the culmination of all the swooshes. At this point, the swooshes are narrow and close to each other, giving the impression of water running from a far off distance. The bottom section of the Worship Center logo is designed to give space for all swooshes to flow in broad format, giving the impression that the water is flowing from a nearby source.

The logo design is multicolored. The colors are Fill: 82% PANTONE 286 CVC, Outline: None, Fill: 70% PANTONE 4495 CVC Outline: None, Fill: 100% PANTONE 4495 CVC Outline: None, Fill: 100% PANTONE 299 CVC Outline: None, and Fill: 100% PANTONE 280 CVC Outline: None.

The fonts are LHF Farango (Normal)(ENU).
More Case Studies
More from pre-designed-church
Pre-Designed Logos
Custom Logos