Ocean Logo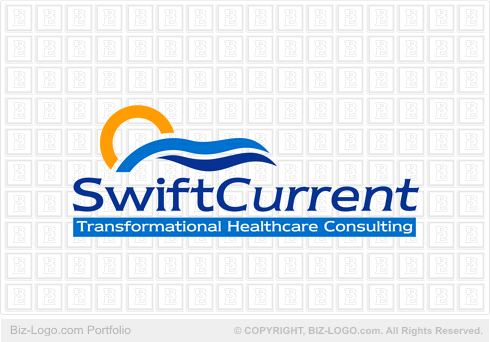 This logo is not for sale.
Similar logos are available in the pre-designed-cat05 category:
More Swoosh Logos
Ocean Logo
Image file: ocean-logo.gif
This logo was bought by our client from Kalispell, MT, United States of America.

The logo was found in the Swoosh Category on the web site of Biz-Logo.com. The link is: http://www.biz-logo.com/pre-designed-cat05.shtml. Please copy and paste to open.

The Ocean logo is the sole property of our client. A Transfer of Copyright Document is available on request. The client is responsible for the registration of their logo at their nearest Trade Mark Authority.

Very important: this Ocean logo is available in vector format. Our clients receive AI, EPS, CDR files. The Ocean logo is also available in raster format (JPG, GIF, PNG). Our clients may request their logos in black and white (300dpi JPG).

The swoosh logo is designed in one group of three objects. Two swooshes are designed close to each other. Both swooshes commence with a convex flow followed by a concave flow ending in a convex flow. The upper swoosh is much thicker in design than the lower swoosh. At the back of the upper swoosh on the left hand side, a half circle folds itself on top of the upper swoosh without touching it. The half circle is colored orange and simulates the sun.

The name of the company is designed very closely to the group of three objects. It is situated at the bottom of the logo. The company name consists of two words. The second word is adjacent to the first word. The first letter of each of the two words starts with a capital letter.

Underneath the company name rests the slogan, enclosed in a blue rectangle.

The Ocean logo is multicolored. The sun is colored orange. The upper wave is colored blue. The second smaller wave is colored dark blue. The company name is colored dark blue. The slogan is colored light blue. The rectangle is colored a few shades darker than the light blue of the slogan.

The fonts are Newtext Rg BT (Normal)(ENU) and Newtext Rg BT (Normal-italic)(ENU).
More Case Studies
More from pre-designed-cat05
Pre-Designed Logos
Custom Logos