Globe and Letter C Logo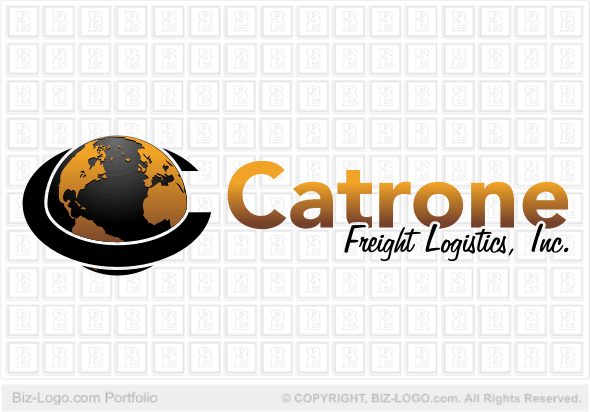 This logo is not for sale.
Similar logos are available in the pre-designed-cat02 category:
More Globe Logos
Globe and Letter C Logo
Image file: globe-and-letter-c-logo.gif
Our clients from New York run a family-owned Freight Logistics Company with over 27 years of experience. They are well conversant in air and ocean, import and export international transportation which includes general cargo, refrigerated shipments, hazardous cargo, RO/RO service as well as outsize and bulky shipments.

They required a suitable logo for their business and decided to purchase our Globe and Letter C Logo. This 3D logo portrays a globe with the letter C wrapped around it. The continents are golden in color. Here we used a beautiful blend between 100% PANTONE 137 C and 100% PANTONE 168 C.

This globe design is well-suited as this is an international company.

More Case Studies
More from pre-designed-cat02
Pre-Designed Logos
Custom Logos