Hand Drawn Plant Logo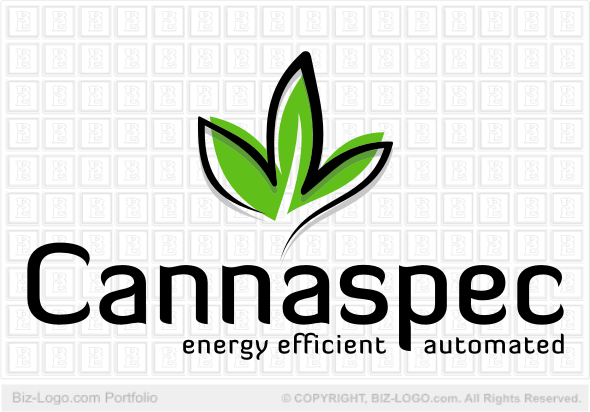 This logo is not for sale.
Similar logos are available in the pre-designed-plants category:
More Plant Logos
Hand Drawn Plant Logo
Image file: hand-drawn-plant-logo.gif
Danny Moore is our client from Massachusetts who has an online store selling MyDx portable cannabis analyser devices. These are testing platforms that will measure chemicals of interest in a solid, liquid or gas sample, exposing the chemicals we cannot observe. Whether you choose to look for pesticides in the food you consume, chemicals in the water you drink, or toxins in the air you breathe, the MyDx has an application for everybody.

Danny purchased our Hand-Drawn Plant Logo for $145 (USD).

This design comprises of a beautiful three fingered leaf in two shades of green: 100% PANTONE 368 C and 100% PANTONE 376 C.

To add depth to it, we added a thick black outline slightly overlapping the green. Lastly we added a subtle gray shadow just below the outline, giving it a three dimensional look: 100% PANTONE 428 C.

To further compliment this masterpiece, we used the striking Diavlo Medium (ENS) font for the company name and slogan.

More Case Studies
More from pre-designed-plants
Pre-Designed Logos
Custom Logos